Wanna get high quality dental material but low price, here is the place
2018-07-24
www.dentalaa.com
Henan Bomaoer Commercial is a company specialized in providing cost-effective dental products all over the world.
We have orthodontic bracket brace, orthodontic elastic wires, rubber band, elastic chain, dental bur, dental micro motor and so on.
screw posts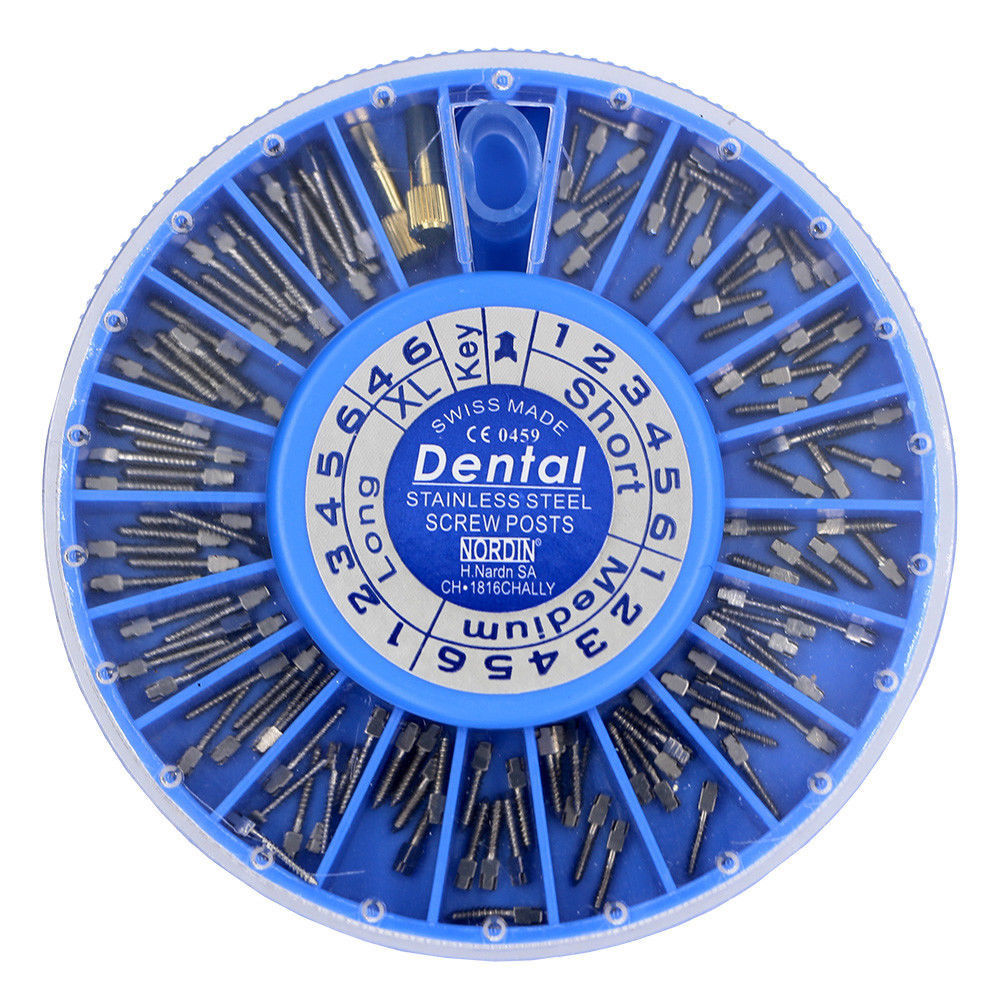 Welcome to our store, you will surely get what you need.
About the shop
Thanks a lot to the Master & Dynamic team for allowing us to use their media in this demo store.
Company Info